Hi, I'm a Designer
Love my work.
Aim to impact.
Got a new Youtube channel where I'll share what I know
let's do our best
DELIVERS
Both in quality & clarity that's my north star
AUTODIDACT
Got a degree in design but also do front coding
TEAM PLAYER
Listening & being part of a team is where I'm at
bit 2020 Intro
The most popular paying app in Israel with over 2 million users in Israel neeeded a new Intro.
GOFER - APP DESIGN
A smart gifting app that recommends you the right gift for your loved ones, Get it now on Google Play store!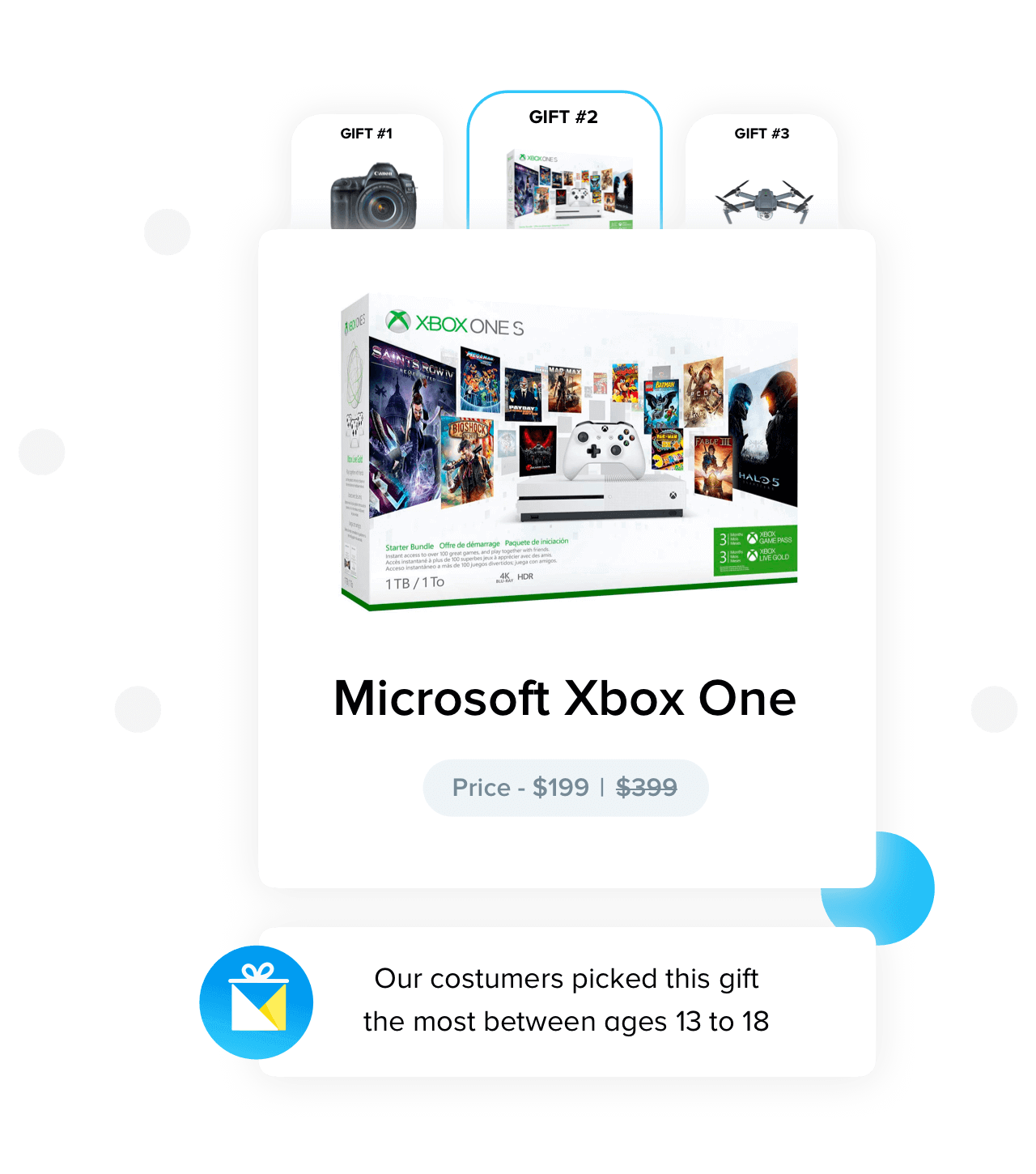 PAYBACK LTD
Now more than ever there are online frauds and we found the right people for the job. Just tell them your story.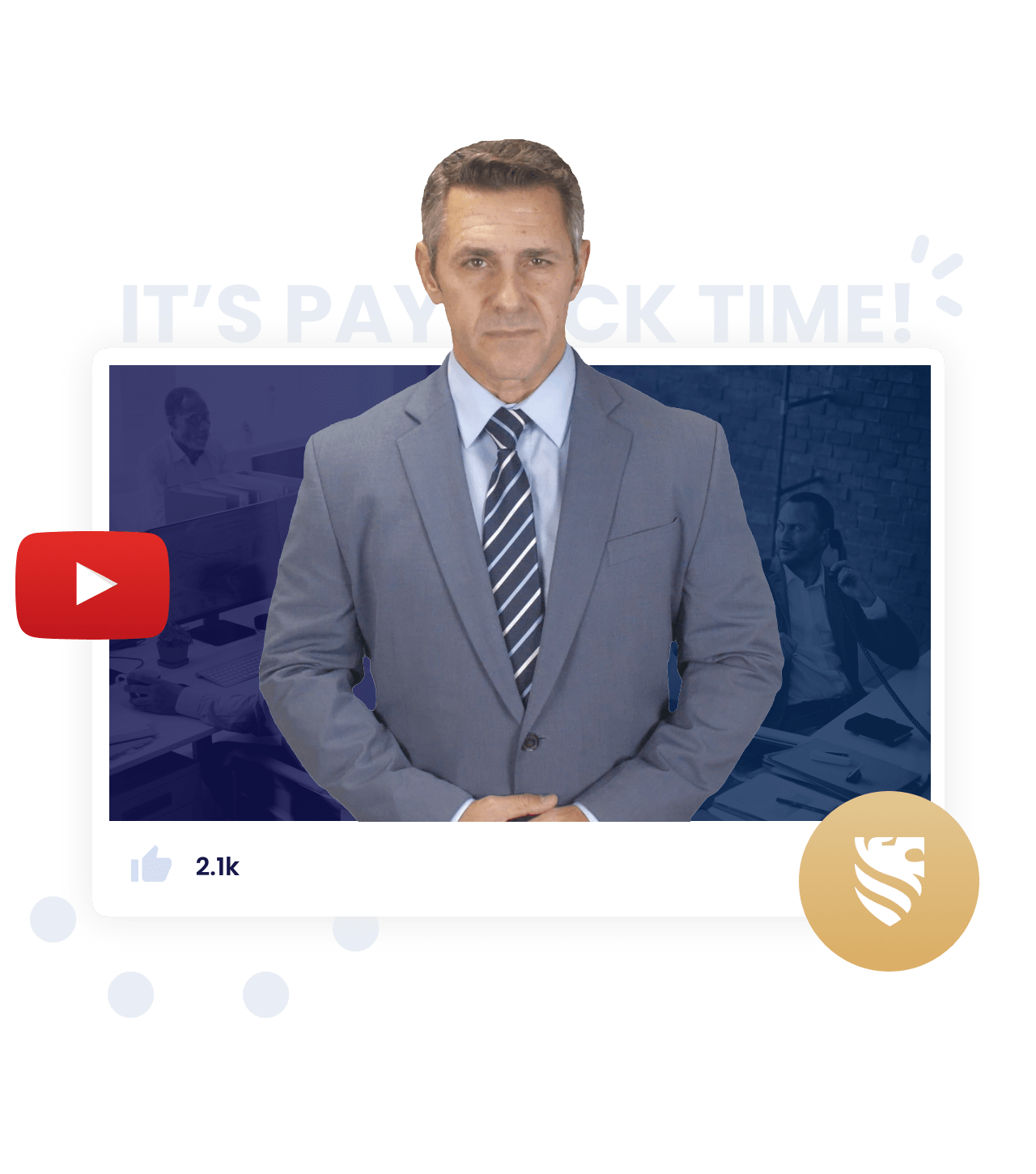 What they say
An exceptionally talented guy with phenomenal mastery of all new design tools, that enriched everyone, thank you for those wonderful 3 years our team will sorely miss you.

Amos designed web and mobile application screens, sites & prepared them for development. He has a deep commitment to work, to workplace & to the team.

Amos distinguished himself among his classmates with his dedication & creativity. He is competent with all aspects of digital technology.

Amos made every adjustment to meet our vision & were glad to find someone we can trust with graphic design. We'll definitely work together in the future.